Home
Kayak, Canoe & SUP Rentals
Prices starting at $25 per person
Upnorth Canoe, Kayak & SUP
Up North Outdoors is a family run outdoor rental/outfitter located in Morrisville, VT. Let us guide you to the regions most beautiful waterways with our over 10 years of experience in the business, and over two decades of experience in the field.
Location
We are located just minutes from several waterways including Green River Reservoir, Lake Elmore, Lake Caspian, Zach Woods pond, Wolcott Pond, Lake Eligo, Lake Lamoille, Lake Eden and the Lamoille River.
MAKE YOUR OWN ADVENTURE
Whether you want to paddle Lake Lamoille up to the falls, have a picnic on one of the many private shorelines and islands along the Lamoille river, do some fishing and swimming at the Reservoir, or just paddle around, Up North is your gateway to enjoying all the North East Kingdom has to offer.
VIEW OUR RENTALS
Come experience the excitement & relaxation of canoeing & kayaking.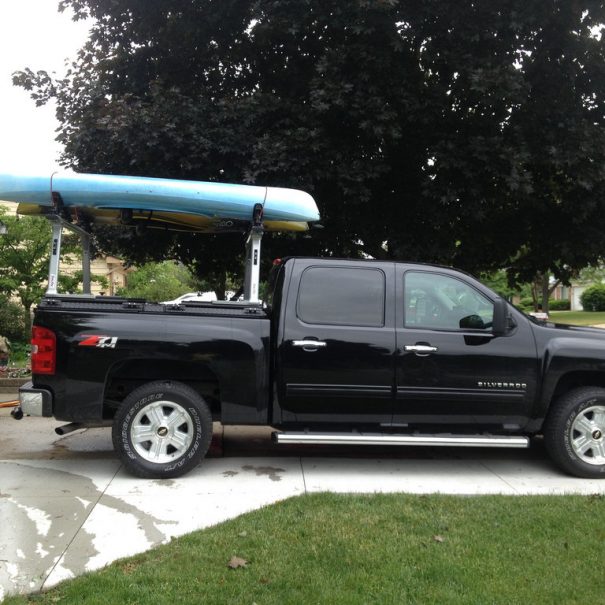 Starts at $15/person
River Trips
Borrow our kayaks/canoes for a day or two
VIEW RENTAL



Starts at $17.50/person
Delivery/Lakeside Rental
We'll drop the vessels off for you
Gear Rental
Forget something? Need a repair?
VIEW RENTAL

Are you ready? Book Your Adventure Today!

View Rentals
RIVER TRIP
Want to float the beautiful Lamoille River? Let us provide you canoes/kayaks, transport or both! Starting at $30 per head.

View River Trip
"Perfect for 4 family members visiting from California and wanting the Vermont Experience at the Green River Reservoir with the loons. The 3 kayaks were there when we arrived and after 3 hours of paddling it was nice to be able to leave them for pick up so we could make it back to Burlington for a concert."
Joanne Delabruere
Adventurer
"Excellent Service! Great to work with. I use UpNorth frequently."
Sheila Tymon
Adventurer
Up North Canoe & Kayak
Lamoille County
May 24th through September 30th
Daily 8am – 4pm
Drop vessels anytime, drop time must be given by 4pm the day of your outing. We pick up until 8pm. Late returns, after 8pm an additional $10
May 1st – May 24th
September 30th – Season end
For this time of the season hours change depending upon weather and demand. We drop vessels anytime but drop time must be given a day in advance of your outing.
Open for repairs year round
Call Us
Email Us
Like what you see? Book your trip today!

View Rentals