Book your Rentals

Call or email us to reserve your rentals.

Email: upnorthcanoevt@gmail.com

Call us: 802-888-7014
OUR RENTALS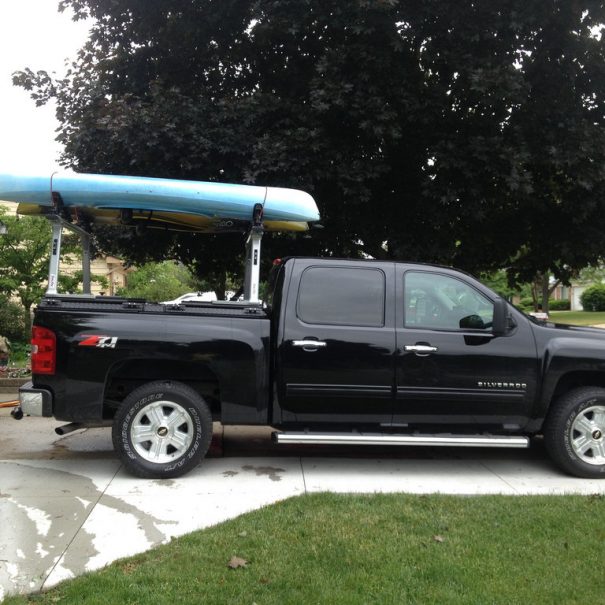 Starts at $15/person
River Trips and Yak Boards
Borrow our kayaks/canoes for a day or two
VIEW RENTAL



Starts at $17.50/person
Delivery/Lakeside Rental
We'll drop the vessels off for you
Gear Rental
Forget something? Need a repair?
Up North Canoe & Kayak
Lamoille County
May 24th through September 30th
Daily 8am – 4pm
Drop vessels anytime, drop time must be given by 4pm the day of your outing. We pick up until 8pm. Late returns, after 8pm an additional $10
May 1st – May 24th
September 30th – Season end
For this time of the season hours change depending upon weather and demand. We drop vessels anytime but drop time must be given a day in advance of your outing.
Open for repairs year round