Delivery/Lakeside Rental
Delivery/ Lakeside Rental

Book This Rental
Starting @ $25/person

Book Rental
Delivery/lakeside Rentals
For the past 10 years Up North has faithfully served our customers by delivering the best service, prices and equipment on time and with a flexible schedule. Just contact us, let us know what you want for vessels, where you'd like them, what you need for equipment and we'll take care of the rest. We drop off 7am – 4pm Monday – Sunday and pick up boats anytime.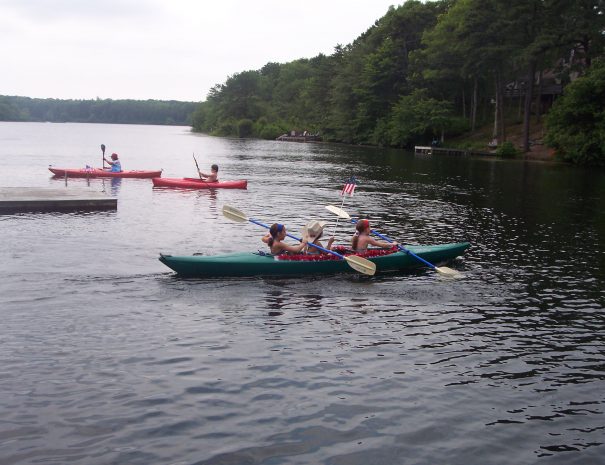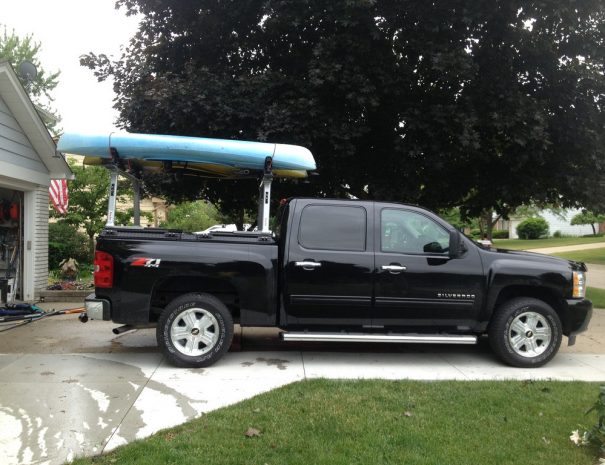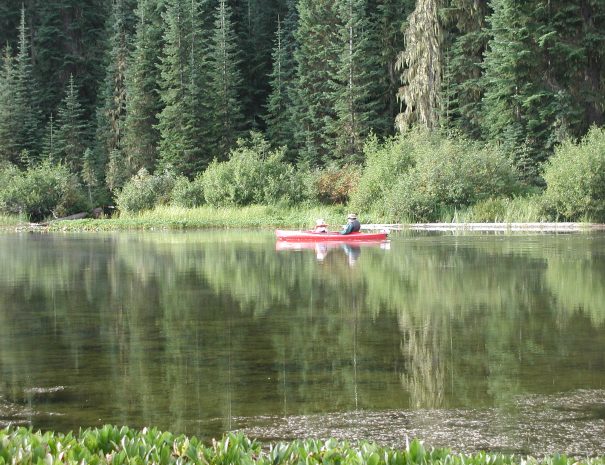 Previous
Next
Need Canoes or Kayaks For a Week or Two?
Up North has the best equipment, service and prices in the area. Just let us know what vessels you want, and for how long and we'll do our best to make it affordable.
Pricing
Price varies depending on vessel types, amount of vessels, length of rental and body of water.
Up North delivers vessels from 7am – 3:30pm Monday – Sunday and we pick up till 7pm
Renting for more than 1 night? Renting more than 1 vessel? We offer generous multi-night and multi-boat discounts.

Book Multiple Nights/Vessels